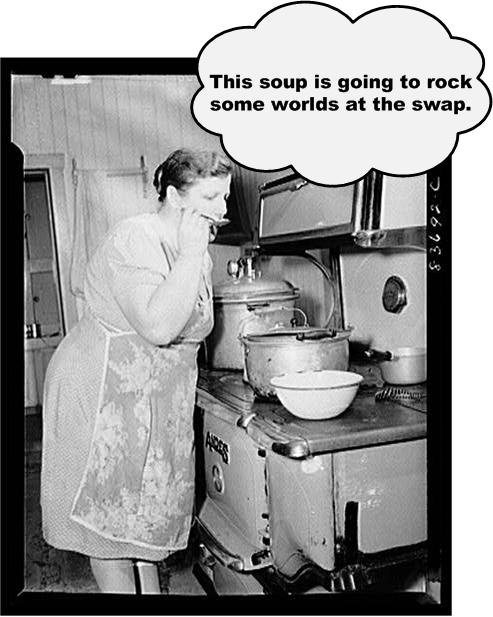 This is an
Olive Garden Recipe
!
Prep Time: 10 minutes

Cook Time: 30 minutes

Servings: 4


Ingredients
1 lb sweet Italian sausage, ground
1 cup white rice
1 cup chopped tomatoes in puree (1-10 ¾ oz can)
1/2 lb chopped frozen spinach (1-10 oz box), thawed and drained
6 cups beef broth
1/4 tsp black pepper, ground
Pecorino Romano cheese, for garnish

Procedures
COOK ground sausage in a soup pot and break the meat up with a fork as it cooks. Add in rice, beef broth, tomatoes and black pepper and bring to a simmer.
COOK 12-15 minutes or until rice is tender. Stir in chopped spinach and let simmer for a few minutes.
LADLE soup into soup bowls and garnish with freshly grated Pecorino Romano cheese.